Get in Touch With Customers
Searching for Your Business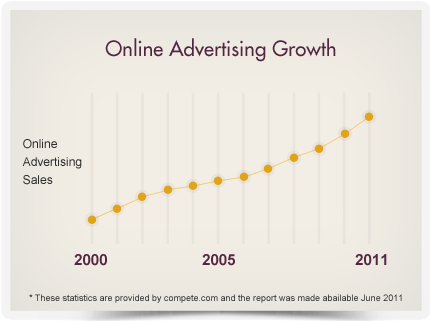 PPC is the process of paying for visits to your website through bidding on relevant keywords via search engines and placing ads on relevant sites.
PPC Management Services
We Make it easy for you. We manage everything from account set-up/overhaul, keyword research and expansion, ad copy creation, landing page recommendations, bid management, and ongoing testing of keywords, creative, and landing pages.
---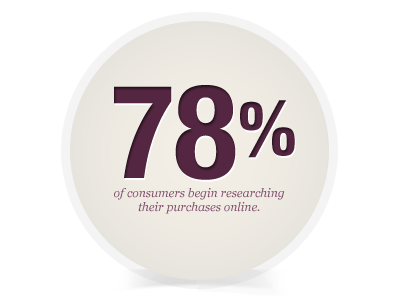 Personalized Campaign Management
A one size fits all approach to PPC will not be successful—and we realize that. As we set up your PPC campaign, we take the time to do keyword research and understand your market which provides a strong foundation to build a successful strategy on. We write advertisements to appeal to your market and create the appropriate landing page for each. Our personalized campaign management ensures your PPC campaign is closely monitored so you get optimal results.
---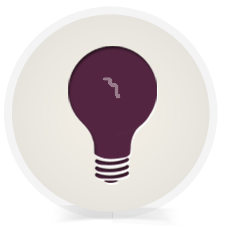 Current & Tested Strategies
We work with PPC campaigns on a daily basis and we can tell you that we know what works. Our PPC strategies have been tested and proven to get our clients results. We stay on top of the newest trends and changes happening in the PPC realm to keep your PPC campaign running at its best.